Welcome to the Playhouse Theatre Whitstable – Home of the Lindley Players & Lindley Players Youth Group.
Our stage shows are currently suspended due to the coronavirus pandemic. But we are still here!
We're delighted that the Lindley Room has reopened for coffee mornings however at this stage these mornings are only open to members and booking is required.
These are tough times for us and all theatres, so any help you can give – by supporting our events or fundraising is greatly appreciated.
Members receive a monthly Newsletter, £1 discount on tickets (except panto), and have the opportunity to be involved in all of the activities of the Society including the many social events. We are an inclusive society with a wide demographic and large membership so please don't be shy – come and join us!
A coffee morning is held at the theatre every Saturday between 10am and 12 noon which is a great opportunity to meet people and have a tour by a member of the committee. It's a relaxed, sociable atmosphere so feel free to plonk yourself down at a table and introduce yourself!
Lindley Players Auditions
All of our auditions are open to non-members. We hold read-throughs for most of our plays which are also open to anyone who would like to find more out about the production. If you are successful in a part or simply want to help with the production in any way you will be required to join the Lindleys. In order to find out about them please join our 
mailing list
 or like our 
Facebook page
! This page will be updated when audition information becomes available – please note we do not usually announce the auditions more than 6 months before the production dates!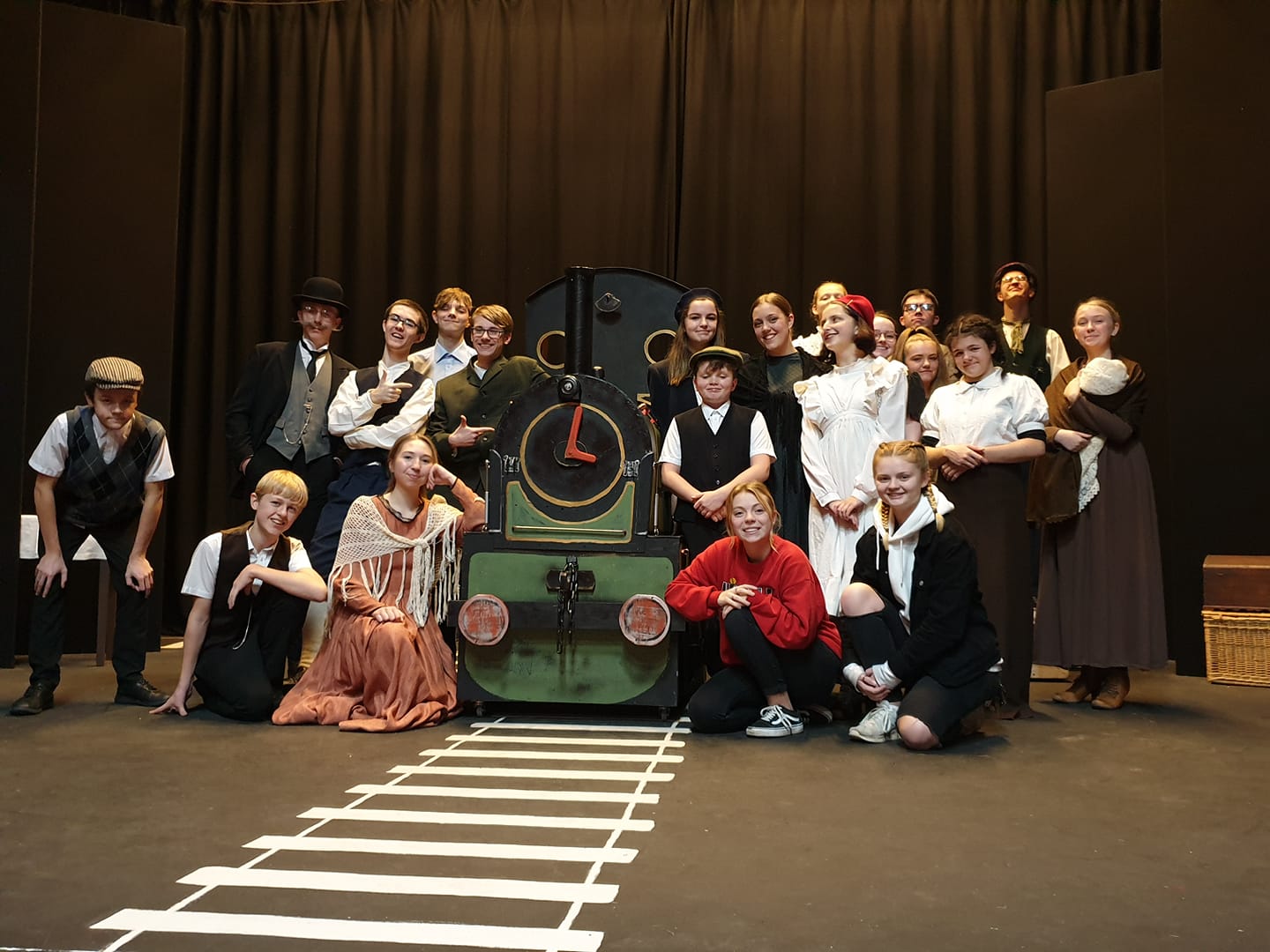 The Lindley Room was named in honour of Ralph Lindley, the original founder of The Lindley Players.
Ralph Lindley was invited to form a drama group from within the congregation of All Saints Church. Early in 1946 such a group formed, together with a committee of Officers and members. The drama group, naturally called The Lindley Players, also performed an annual pageant at the Summer Fete held by All Saints Church. They were, after all, an integral part of the social activities of the Church. This, in addition to two productions each year, continued until Ralph Lindley retired and left Whitstable in 1955.
The Lindley Room is the at the heart of the theatre and houses the bar. It is where many of the theatre's activities take place.
Subscribe to the Lindley Players Newsletter
Stay up to date with all the latest news from the Playhouse Whitstable